Adrian McKenna – ABC News
Criminal Defence Lawyer at Hugo Law Group
Mates Harrison James and Jarad Grice are on a mission to scrap good-character references for convicted paedophiles.
Criminal lawyer unconvinced change is necessary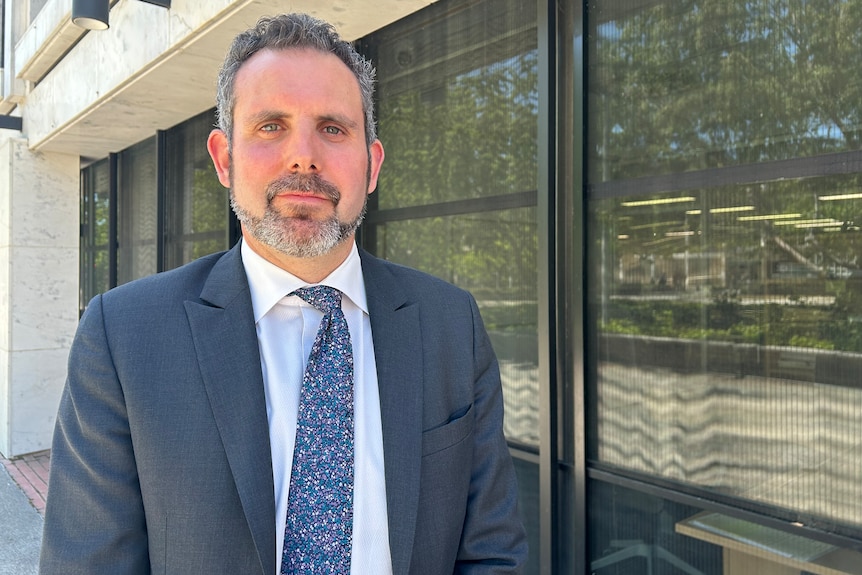 Not everyone is convinced.
Criminal lawyer and member of the ACT Law Society Criminal Committee Adrian McKenna argued the removal of the good-character references was unnecessary, given their use was already significantly restricted.
"In my view, it's a step that we don't need to take," he said.
"The current law on character and sex offenders covers the issue in a very necessary way."
Mr McKenna noted it was important to be able to distinguish between offenders in the justice system, and said he worried a step like this would threaten that.
"The current system works well and it should be maintained," he said….
https://www.abc.net.au/news/2023-11-03/act-calls-remove-paedophile-sentencing-good-character-references/103057246